We have a strong R & D team and manufacturing capabilities, with professional brush motor and brushless motor production lines, through years of technology accumulation and product customization of key customers, to help customers create outstanding final products.
Our micro gear transmission solutions are widely used in aviation, tools, medical, robotics, automation, security door locks, security access control, smart wear and other fields, to promote the development of key micro transmission applications in the world.
PERSONNEL OPERATION FLOW CHART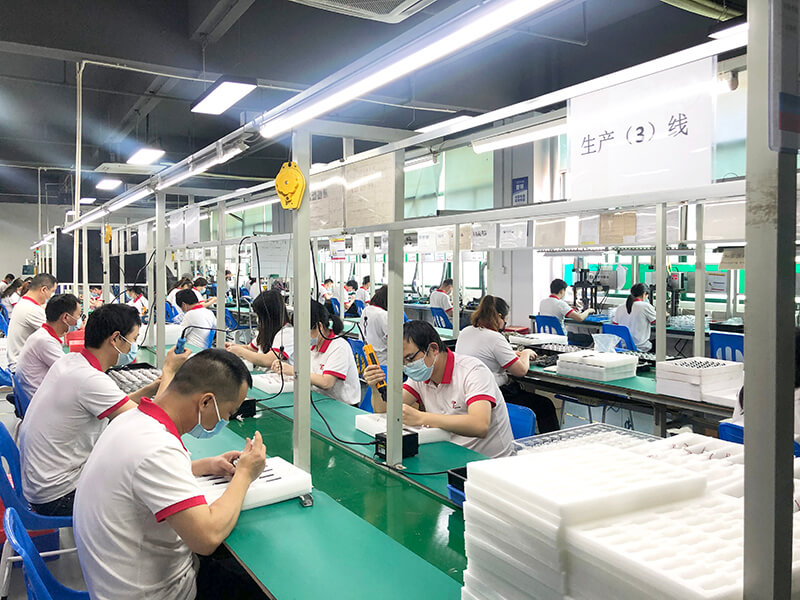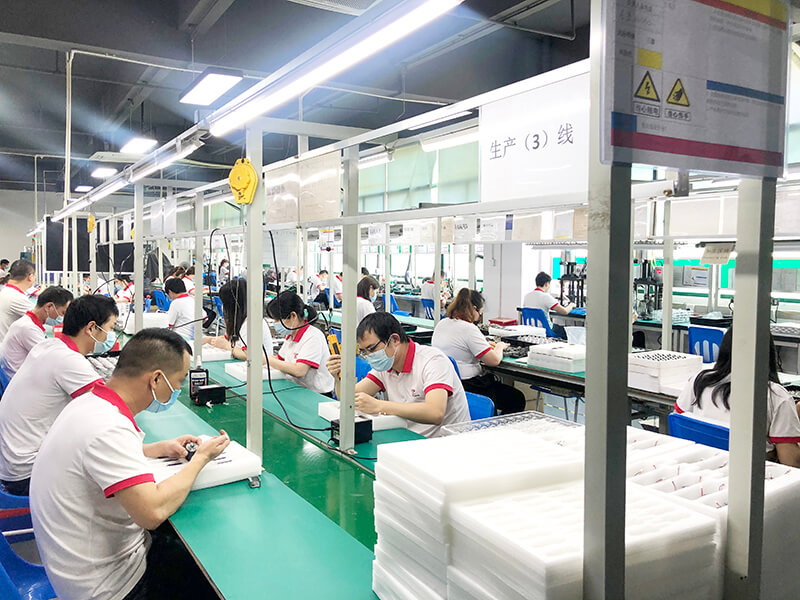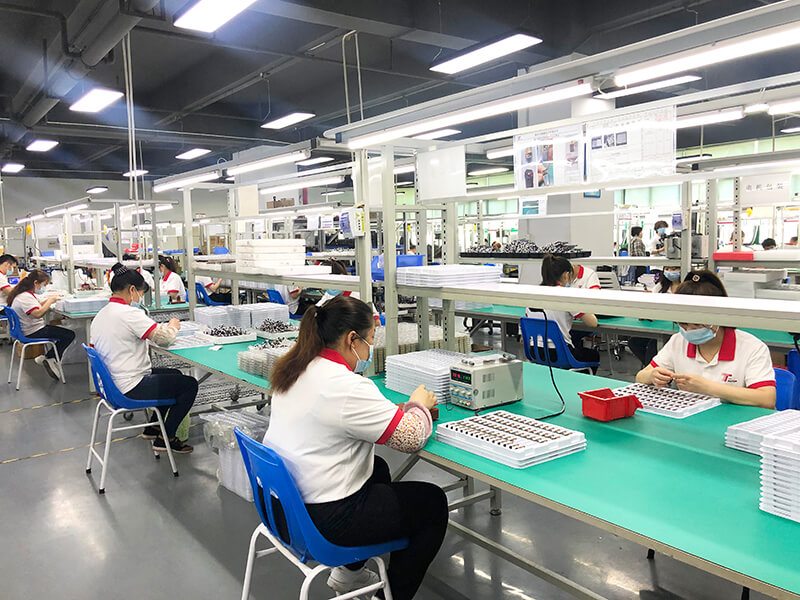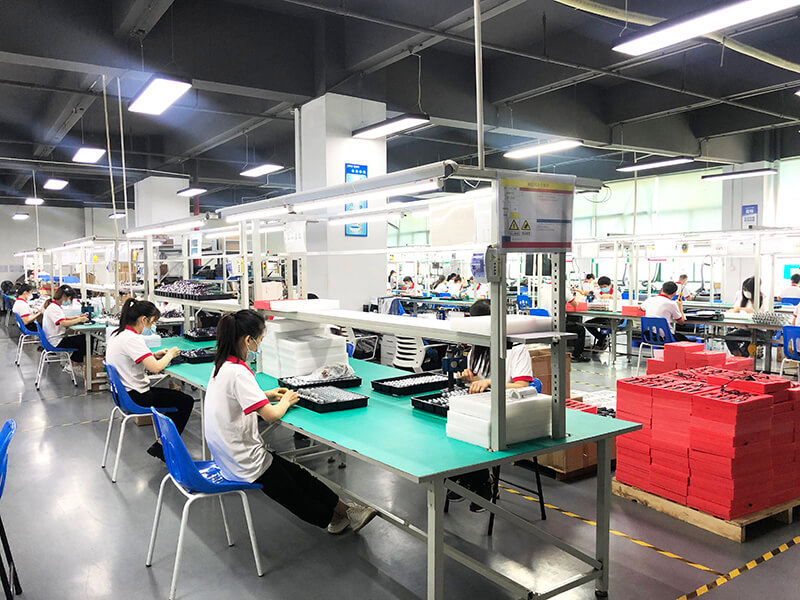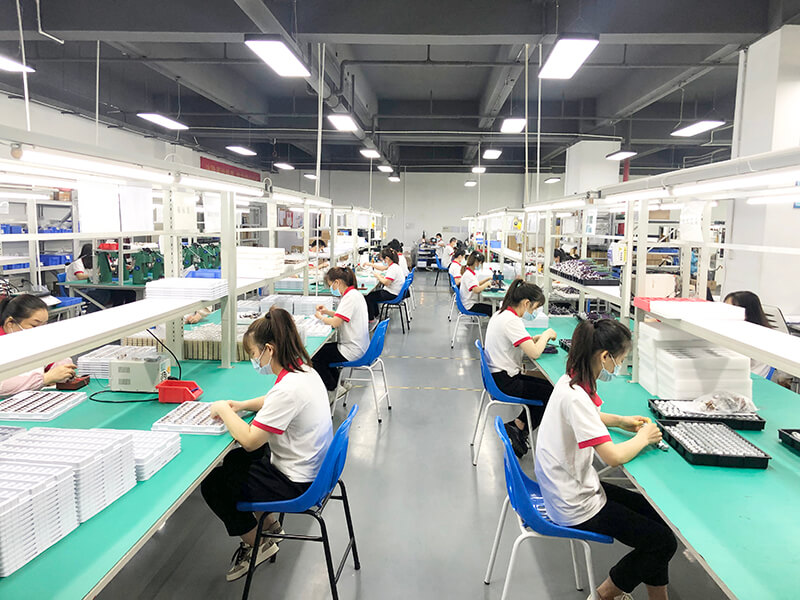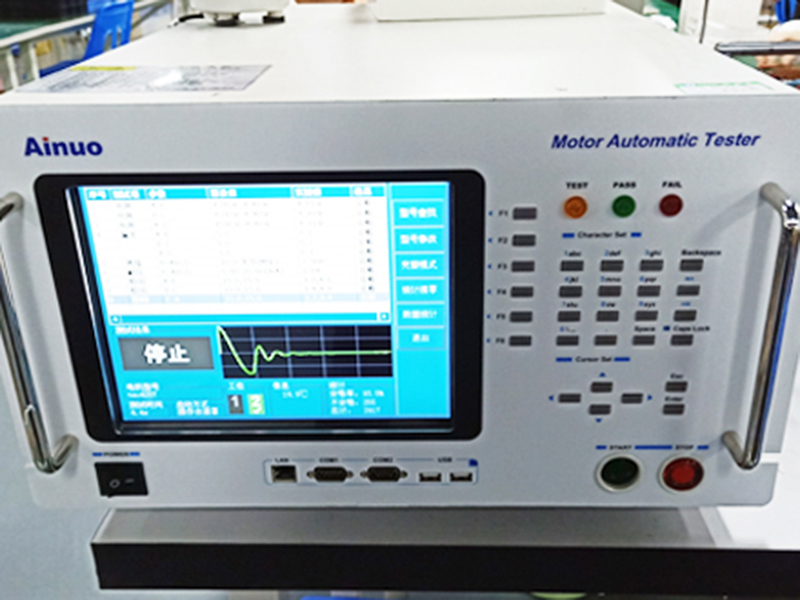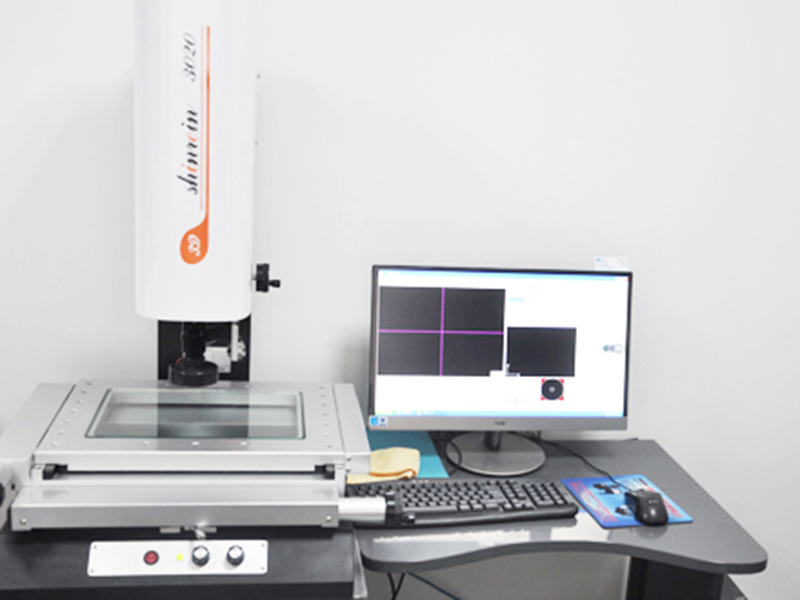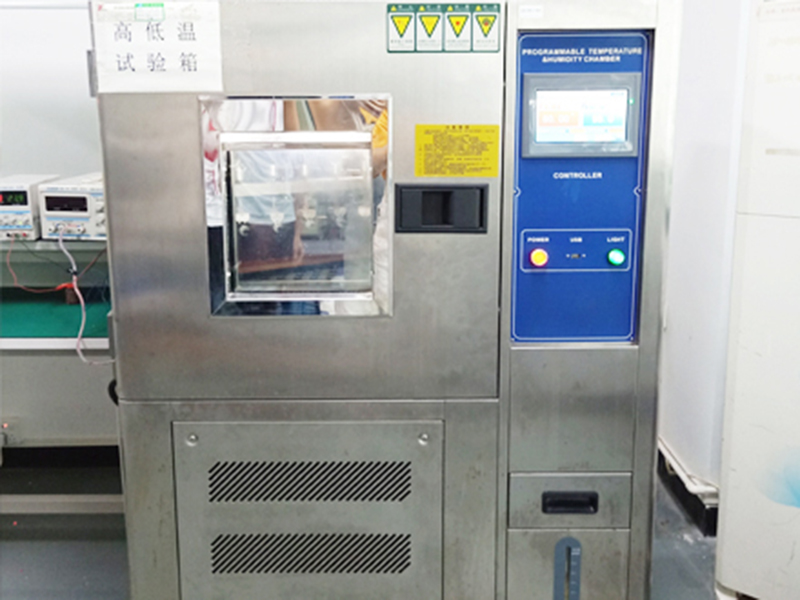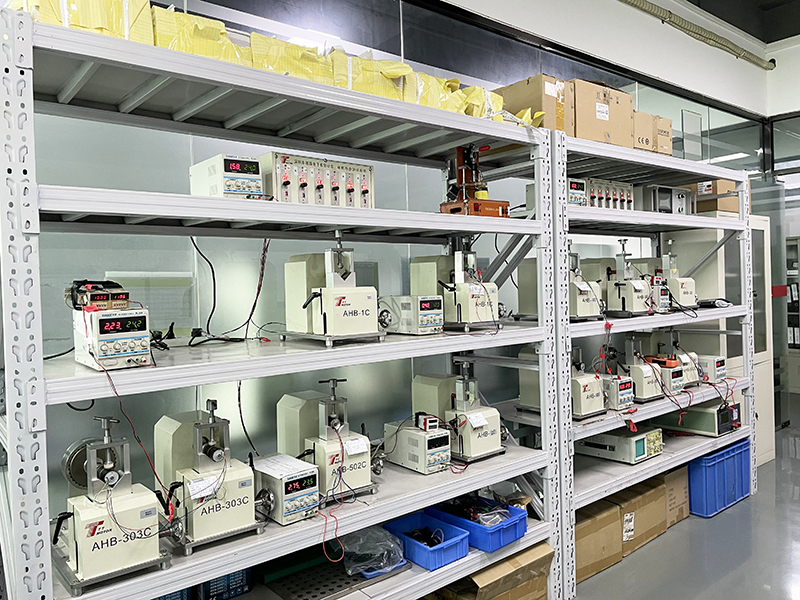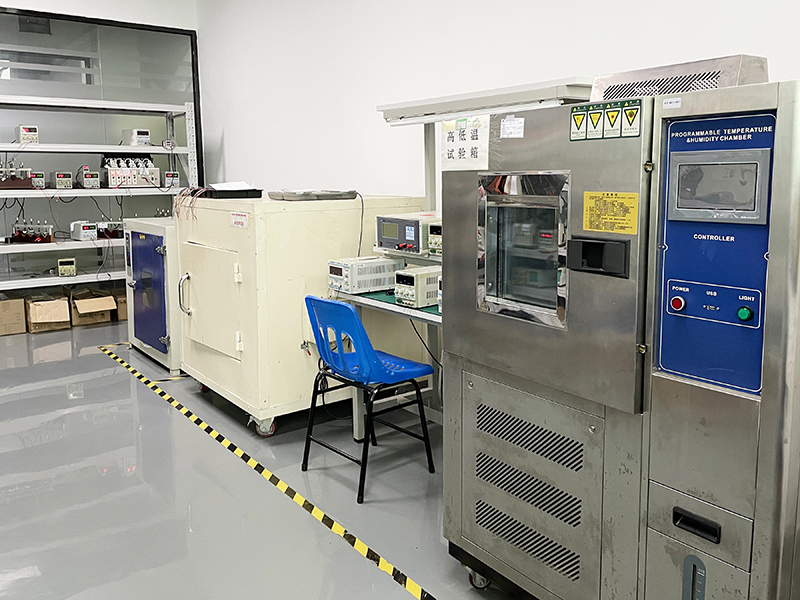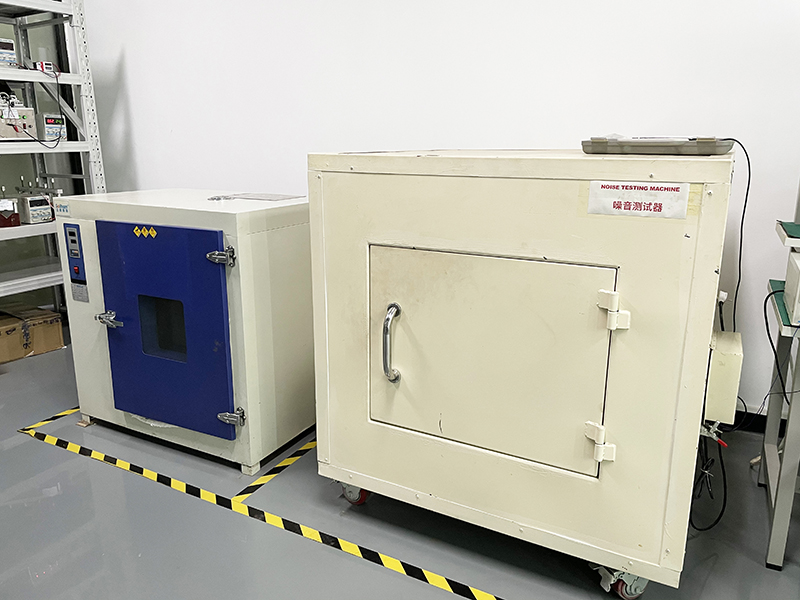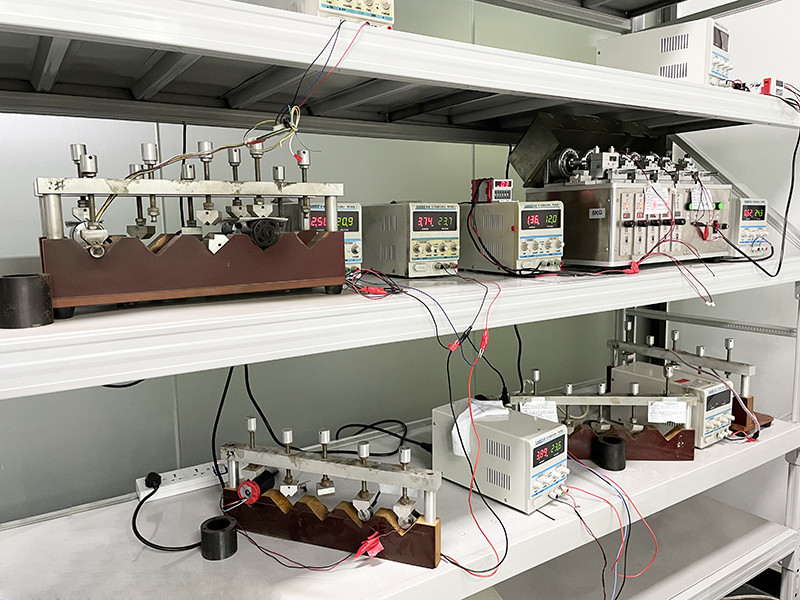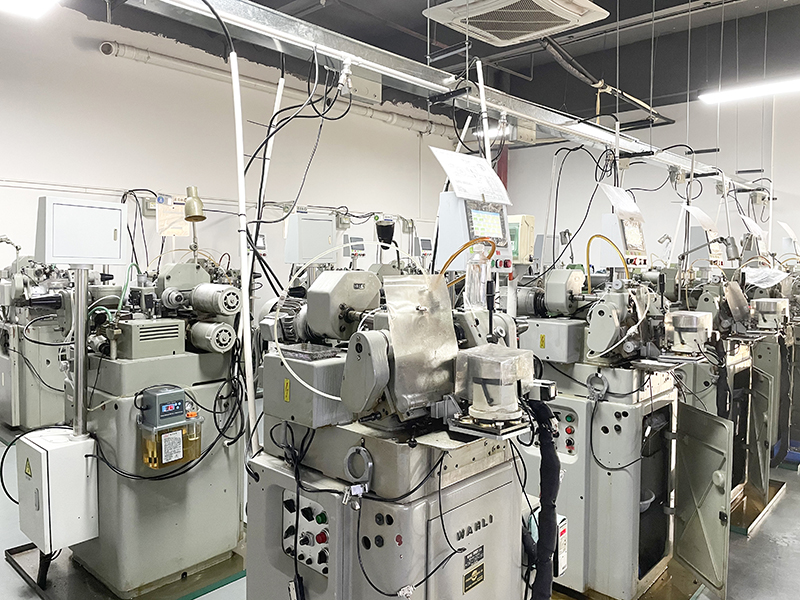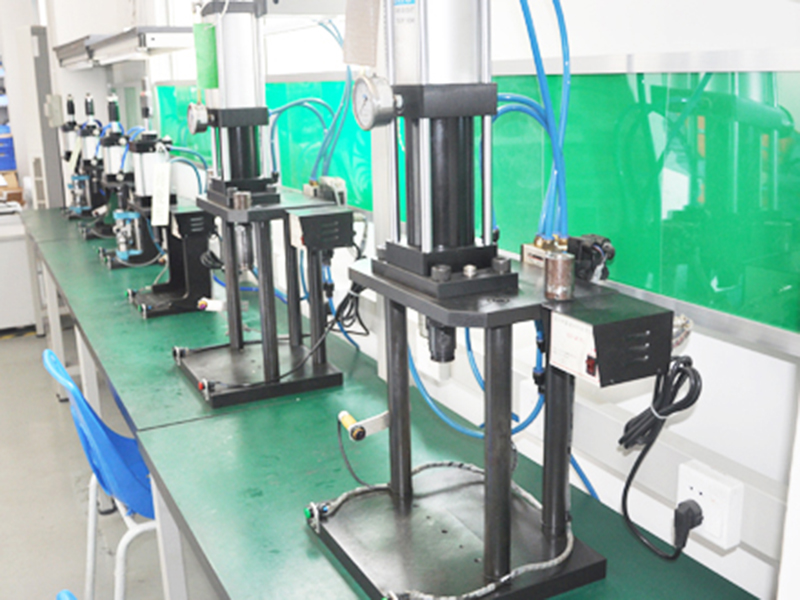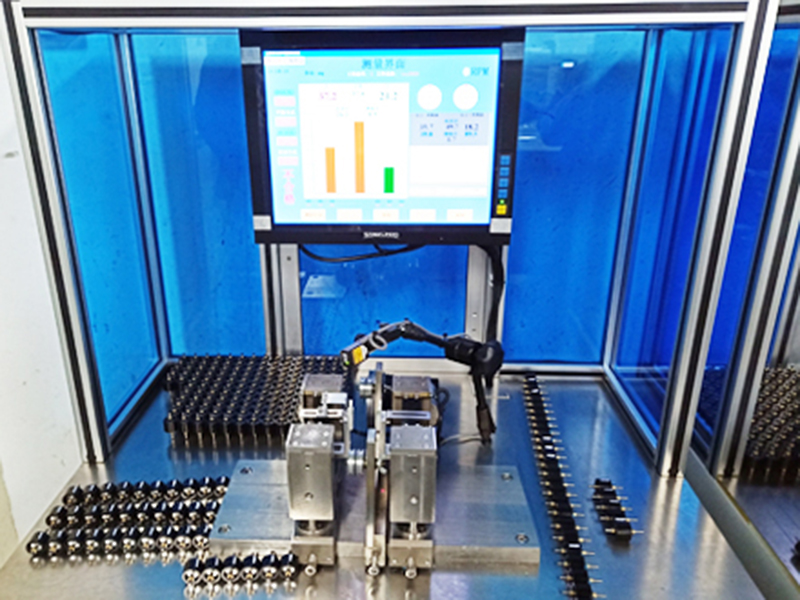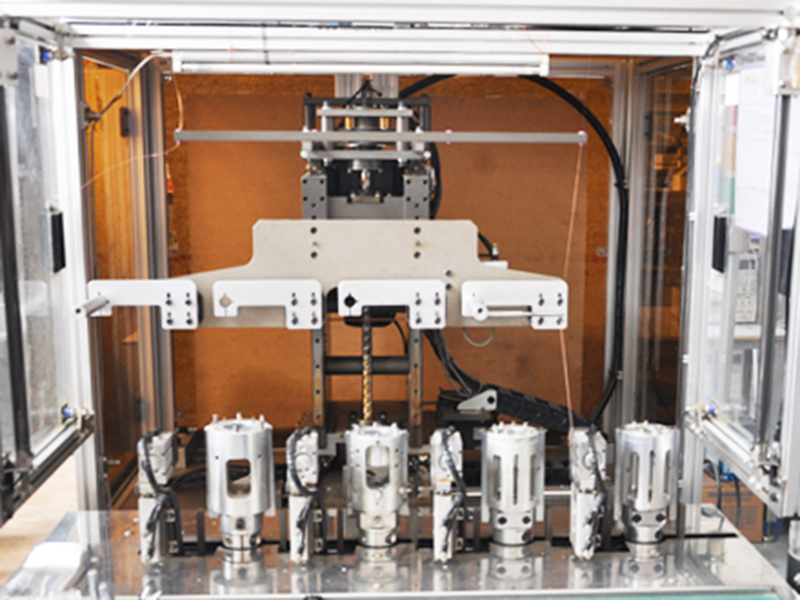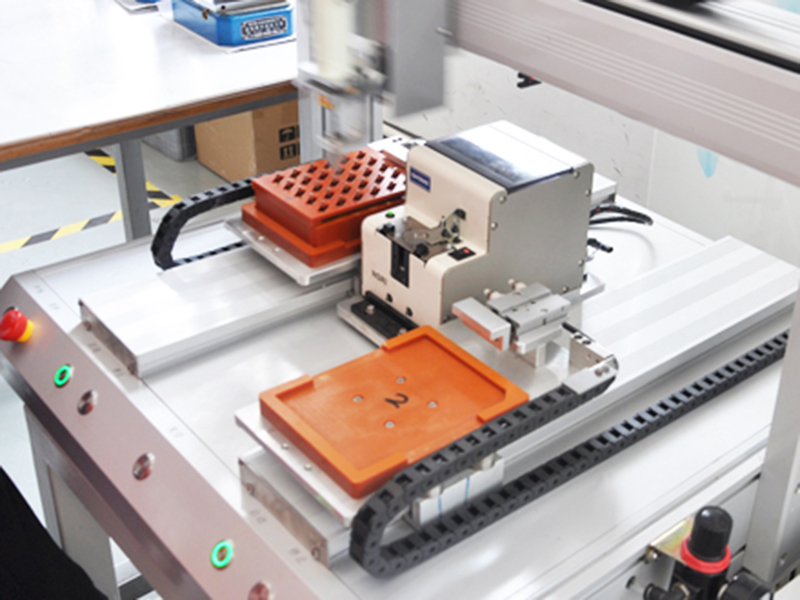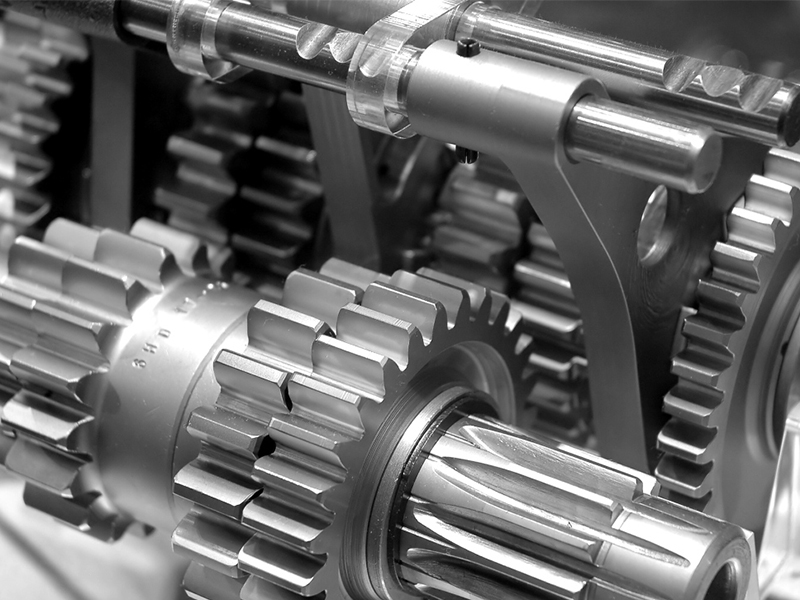 TT MOTOR specializes in the development and manufacture of miniature precision DC speed motors.
With more than 15 years of experience in the field of precision gear transmission technology, we have introduced 12MM~42MM series of brush reduction motor and brushless reduction motor series, with unparalleled speed torque performance, high power density of brushless DC hollow cup motor, constantly meet the various transmission control needs in the industrial field.
We have a complete product line for all types of end-product customer development, for a variety of industrial automation occasions to provide flexible precision solutions.
Precise selection
To provide the industry's most complete series of hollow cup speed motor products, including brushless DC motor, brushless DC gear motor, brushless DC driver, reducer, encoder, brake system, for your miniature precision industrial equipment and instruments to provide better power solutions.
Intimate customization
Whether it is brushless motor or reduction motor, or brushless DC hollow cup motor or DC hollow cup motor equipped with gearbox and encoder, we can completely develop or modify standard products to meet your specific needs. At the same time, can also assist customers to effectively brake and PLC motherboard control.
Quick fit
Do you find the prototype design cycle very stressful? We provide the fastest delivery time in the industry (often down to one to two weeks), solving any complex microdynamic challenge quickly, accurately and more specifically cost effectively.
Why so fast? Because the team is strong, the platform product can meet the design needs of many different areas.